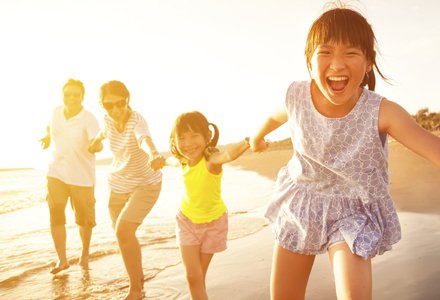 The most effective way to keep your mouth happy and healthy is to take preventative action. Routine visits to our dentist in Orange, CA, are an important way of preventing major tooth problems. If you are looking for a dentist in Orange, come visit our general dentistry to find out about how we make your dental experience unique.
Did you know that when Dr. Renu Michelsen examines your teeth, she is also screening you for other oral health issues like oral cancer and periodontitis? Teeth cleanings and cavity checks are just part of the process.
Generaly Dentistry Services in Orange
When you visit our Orange, CA, dental office, we make you feel as comfortable as possible. We offer pillows and blankets for a relaxing treatment, as well as plenty of coffee and water. Dr. Michelsen ensures all our patients are well-cared for during each appointment. Also serving Tustin.
Fillings and Sealants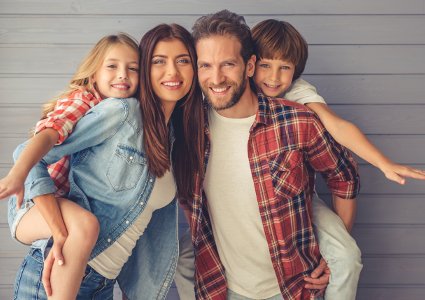 When you come in for an exam, we take digital x-rays of your teeth so we can spot problems early on. If we find a cavity, we will schedule an appointment for a filling.
Silver amalgam fillings are still under study by the ADA for containing traces of mercury, but they continue to last longer than the other types of tooth fillings. Composite fillings, or tooth-colored fillings, take on the look of your natural teeth. Fillings can also be made of porcelain or glass, and these materials are best suited for patients who have allergic reactions to regular fillings.
Did you know that 95 percent of patients will have a cavity in the grooves or pits of their teeth? Sealants provide a protective layer that keeps food from gathering on the tooth. We like to apply sealants as soon as the permanent teeth have come in.
Root Canals, Extractions, and Periodontitis
We offer many services, including root canals and tooth extractions. When you come into Michelsen Dental, we want your experience to be as comfortable and pleasant as possible. Ask us about our sedation options.
Another issue we screen for is periodontal disease. When your gums start to deteriorate, it can lead to other problems, including tooth decay. We will check to see if your gums or inflamed or receding and prescribe a treatment right away.
Brush regularly, and visit our dentist in Orange, CA!
Besides visiting your dentist every six months, keeping good dental hygiene habits will help prevent dental problems as well. Brush and floss daily, and call us to schedule an exam and cleaning so we can make sure your mouth is healthy and beautiful! We will show you a uniquely pleasant dental experience. Give us a call if you live in Orange or nearby Tustin, CA.
[testimonial_rotator id=1669]
[custom-related-posts title="Related Content"]