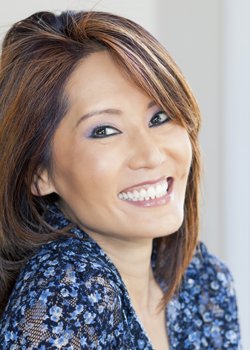 Gum Disease Treatment in Orange
Most people will experience some level of gum disease in their lifetime. Visiting your dentist regularly is imperative in detecting gum disease early on to ensure quick and easy treatment. Dr. Renu Michelsen, Orange dentist, can determine what type of treatment your situation needs. Also serving residents of nearby Tustin, CA.
Common Questions About Gum Disease Treatment
Our team at Michelsen Dental is prepared to help you get rid of any gum disease problems. We are equipped with soft-tissue laser dentistry to treat periodontal issues you may have. Your oral health is our priority.
We also have a periodontal surgeon who will come into our office to perform any necessary surgeries. This includes gum grafts and the pinhole surgical technique, which are excellent ways to treat gum recession due to gum disease.
Are You at Risk for Gum Disease?
Patients may be at higher risk of gum disease because of one or more of the following factors:
Smoking or chewing tobacco.
Diabetes.
Taking various medications, including steroids, epilepsy medication, and cancer therapy medications.
Pressure or shifting from crooked teeth.
Pregnancy.
Using oral contraceptives.
Faulty fillings.
Dental appliances that don't fit properly after years of use.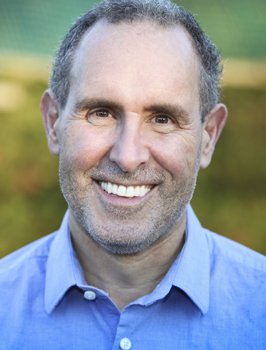 Symptoms of Gum Disease
We also want you to be aware of the following symptoms of gum disease:
A receding gum line.
Bleeding gums.
Bad breath or a bad taste in the mouth that won't go away.
Gums that are swollen or painful to the touch.
Loose permanent teeth.
A shift or change in the way your dentures fit.
Pain when chewing.
Pus you can see around your gums.
Periodontal disease comes in many forms and levels of seriousness. From the common and reversible chronic gingivitis to the aggressive forms like chronic periodontitis, we can help you take care of your gums. Milder forms of the disease are easily treated by simple cleaning, while the more serious forms of the disease require more advanced treatment.
For the treatment of periodontal disease, we use soft-tissue laser dentistry. It is a safe treatment option for periodontal disease. This therapy uses laser technology to remove inflamed tissue, leaving your bone and healthy gums intact.
Don't wait! Call for gum disease treatment in Orange, CA, now!
Don't wait to schedule gum disease treatment in Orange! Gum disease is linked to your overall health, and the healthier your gums are, the healthier you will be! We want you to be pain-free. Call our office to schedule an evaluation. Also serving nearby Tustin, CA.
[testimonial_rotator id=1669]
[custom-related-posts title="Related Content"]