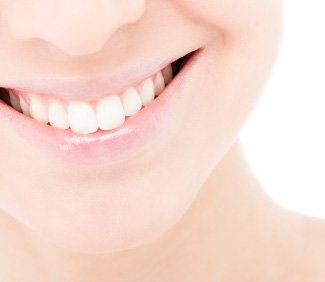 Teeth Whitening in Orange
Are you embarrassed by stained, yellowing, or discolored teeth? Our Orange, CA, dentist provides teeth whitening that can brighten your smile! When you have your teeth whitened in our office, you will receive free take-home whitening for life. Also serving residents of nearby Tustin.
Why Do I Need Teeth Whitening?
Some of the reasons your teeth become discolored or stained include:
Drinking coffee, tea, and red wine, or eating other darkly pigmented foods.
Trauma caused by a hard hit to the mouth.
Using tobacco.
Taking certain medications that cause discoloration of the teeth.
Reduction of dentin, the outer enamel layer, due to aging.
Teeth Whitening Services
Over-the-counter teeth whitening products are tempting because of their lower cost. However, the strips, gels, and toothpaste you can buy at the store will rarely give you the same results as the teeth whitening treatments we provide. They are simply not strong enough to do the job.
Opalescence
Michelsen Dental uses Opalescence Boost ®, which consists of a chemically-activated gel. Your appointment will take less than an hour. The hydrogen-peroxide based agent is professionally applied by our dentist to give you a stunning new smile.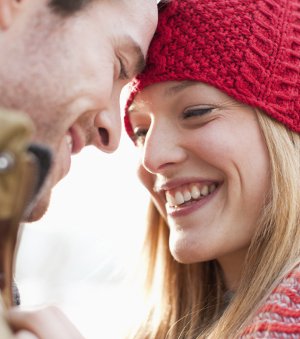 When you choose to have teeth whitening done in our office, we will provide you with professional-strength teeth whitening kits for life! We know life is busy, and we know years down the road you need to keep up with your lifestyle. Simply let our office know that you are in need of a Boost take-home kit.
If you would like to talk about your teeth whitening options, Dr. Renu Michelsen will show you the best way for your specific situation. When you can smile with white teeth, you can smile with confidence.
Is Teeth Whitening My Only Option?
Though our in-office teeth whitening can whiten many stains, the treatment cannot whiten all stains. Sometimes brown stains that go deep into the tooth cannot be removed with bleaching. Tooth whitening will also not work on crowns, bridges, or tooth-colored fillings. When tooth whitening is not an option, consider dental veneers for an instantly white smile.
Call Dr. Michelsen today!
Whether you are getting ready for a wedding or applying for a new job, teeth whitening can give you the confident smile you need! Call our dentist in Orange today to see what teeth whitening choices are suited to your needs. Also, give us a call if you live in nearby Tustin.
[testimonial_rotator id=1669]
[custom-related-posts title="Related Content"]