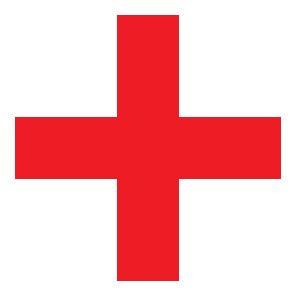 Emergency Dentist in Orange
Nobody plans for sudden tooth pain. At Michelsen Dental, we make emergency dental care in Orange, CA, our priority. Our job is to make sure you will be seen as soon as possible to take care of any emergency dentistry situations you might have. Also serving Tustin.
Common Emergency Dental Care Questions
When do I need emergency dental care?
Call our office right away if you experience any of the following:
A severe crack in a tooth.
A tooth that has been knocked out.
A broken tooth.
Sudden and severe tooth pain that interferes with daily life.
An abscess or swollen tooth accompanied by pain.
A bite in the tongue or lip that needs more than a home treatment.
An object is stuck in the teeth.
If you have any of these problems, call our office right away to see an emergency dentist in Orange, CA. We make room in our schedule to see emergency patients the same day they call. If you have a problem on Friday or Saturday, make sure to call us to see what we can do for you so your weekend isn't ruined.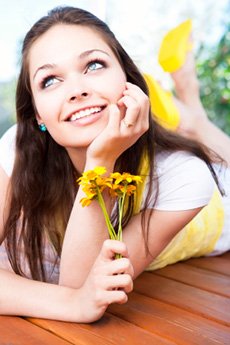 What can I do before visiting the emergency dentist?
Remember these few tricks when dealing with a dental emergency:
Handle a tooth only by the crown, and rinse gently in clean water.
Place a cleaned, knocked-out tooth back into the socket, if possible.
Keep a broken tooth piece or an entire tooth in a glass of cold milk.
Use an ice pack on the affected area to reduce swelling and keep blood flow to a minimum.
For a large crack, rinse the mouth with warm water and apply a cold compress.
When do I need to go to the emergency room?
Sometimes the emergency room is better equipped to handle certain emergencies. Go to the nearest hospital if you suffer from any of the following injuries:
Excessive bleeding from the mouth, or bleeding that won't stop.
A broken jaw needing immediate attention.
How do I know if I am having a dental emergency?
Not every oral health problem is an emergency. If you chip a small piece of tooth, or if your toothache is a dull, non-persistent pain, you can probably schedule an appointment in a few days. However, call us just to be sure, we are prepared for the tooth pain issue you are dealing with.
Call our emergency dentist in Orange now!
We want you to be pain-free as soon as possible. If you have been seeing us for a while or if you are a new patient to our office, call us right away so we can help you take care of your dental emergency! Give us a call if you have a dental emergency in Orange or nearby Tustin.
[testimonial_rotator id=1669]
[custom-related-posts title="Related Content"]