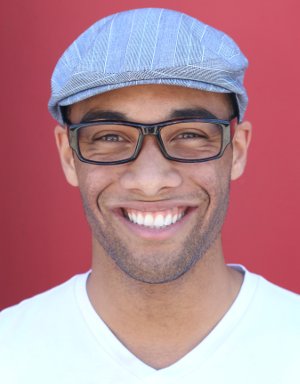 Dental Crowns and Bridges in Orange
Are you suffering from cracked, damaged, or missing teeth? Dental crowns and bridges are a favorable way to repair your teeth. A crown provides a protective covering that will strengthen your tooth and make your tooth look full and natural. A bridge uses crowns to fill in gaps of missing teeth.
Learn more about the benefits of getting your dental crowns and bridges in our Orange, CA dentistry. Also serving nearby Tustin.
Benefits of Dental Crowns and Bridges
Advantages of dental crowns and bridges include:
Restoring the function of your smile.
Helping damaged teeth become stronger.
Enhancing the aesthetic of your smile.
Maintaining the structure of your facial muscles and the form of your teeth and jaw.
Filling in gaps to keep other teeth from changing positions.
Increasing self-confidence in your smile.
What is a dental crown?
A dental crown is made of synthetic material, usually zirconia or porcelain, and is used to strengthen and protect the tooth. Our porcelain crowns are used to repair damage when too much of the original tooth has been lost. They are also used to cover teeth that are badly shaped or discolored. Many of our dental crowns, also known as teeth caps, are designed to look and feel natural, enhancing the appearance of your smile.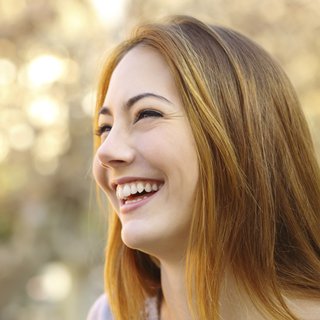 What are CEREC same-day crowns?
Dr. Michelsen has equipped our office with CEREC, a state-of-the-art technology that allows us to create crowns and place them in one visit! When you come into our office for a dental crown, we can take a digital imprint of your teeth and then manufacture a new crown while you wait. This is especially convenient when a patient needs a root canal, a procedure that used to take several visits to complete.
What is a dental bridge?
Dental bridges use crowns for placement, providing a small row of teeth to fill in gaps in your smile. The crown provides functionality and aesthetics for your smile. Dental crowns are bonded to your natural teeth to stabilize the pontic.
Bridges are usually made from porcelain and gold alloys. Some are removable, and some are permanent. The crowns are placed on existing teeth, and the pontic, or artificial tooth, fits into the gap where the tooth has been missing.
Call today for Dental Crowns and Bridges in Orange, CA!
At Michelsen Dental, our Orange, CA, dentists want to help you look and feel your best. We don't want you to put off treatment out of fear. Call us today to schedule a consultation. We are ready to answer your questions! Give us a call if you live in nearby Tustin.
[testimonial_rotator id=1669]
[custom-related-posts title="Related Content"]