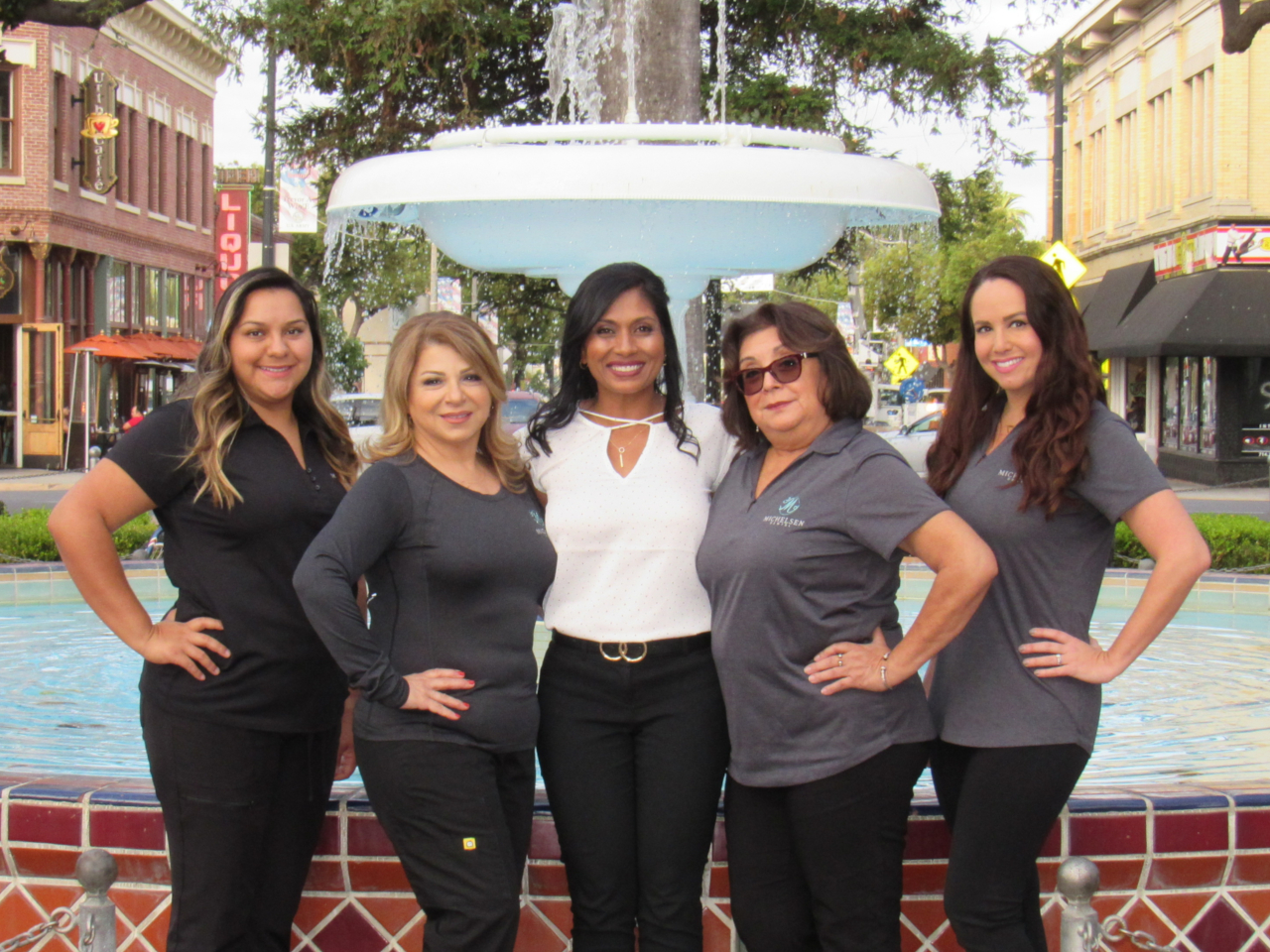 Dentistry Team in Orange, CA
Cora
I've been in the dental field for 25+ years starting off as an RDA in the back. Moving to the front where I greet all our patients with a smile while handling all insurance needs. I have developed personal bonds with many of Dr. Michelsen's patient's over the years which are like family to all of us. I have one fantastic son and the best daughter-in-law whom I enjoy spending time with plus family and friends. I enjoy traveling, reading, outdoors and have the most infectious laugh. Welcome to our family!
---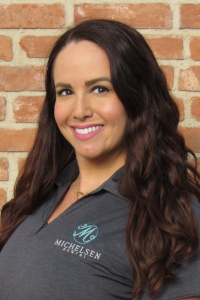 Laurie
I have enjoyed 10 years of experience in the dental field. I love getting to know our patients and personally taking care of them every step of the way of their experience. I have an amazing husband and a beautiful daughter. During my free time, I love going to the beach, the mountains, photography, and singing at church.
---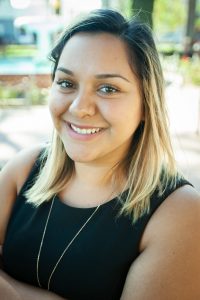 Sandra, RDA
My name is Sandra Montes De Oca, I got my DA certificate in 2011 through my high school ROP program. I had been working in the dental field since 2012. My favorite part of dentistry is helping Dr. Michelsen give our patients the smile they always wanted. I have a handsome 7 years old son. My hobbies are going on hikes, going to the gym, going to church, and hanging out with friends and family!
---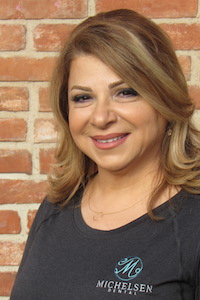 Sussan, RDH
I moved to Southern California after receiving my RDH license from Lake Washington Technical College in 2002. I have been a practicing hygienist for 17 years. I thoroughly love my job and am passionate about helping others. I enjoy building long-term relationships with my patients and helping them to improve their overall health. I am grateful to be a part of the Michelsen Dental team and to be working in a caring and fun environment.
---
Christina, RDH
I grew up in the Palm Springs area and been in the dental field for 14 years and a hygienist for 6. I'm very passionate and enthusiastic about oral health and take pride in educating my patients. My hobbies include fishing, spin class, and a good nap. My all-time favorite movie is Hope Floats. When I'm not engaging in any of my hobbies, you can find me at the range skeet shooting.